10 Years of Paddyhats – Documentary "The Wild Years". Every week a new episode.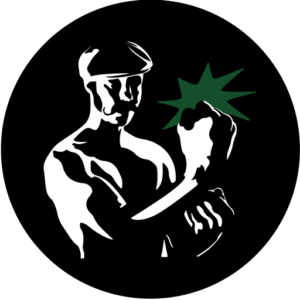 For experienced members only
The availability of this content depends on the duration of your membership. Please log in or Sign Up. Already a member. Please be patient a little longer. We will inform you when the content is available.
Login